BLACK COBRA – New Signing – March 19, 2015
Posted on March 19, 2015
Season of Mist are proud to announce the signing of BLACK COBRA. The American sludge metal band will enter studio in the near future to record their Season of Mist debut album for a late 2015 release.
Regarding their new album and signing, BLACK COBRA comment: "We are very excited to be on Season of Mist with such a great group of people and an amazing roster of diverse artists. We will be entering the studio in the next couple months to record our new album. We are super stoked on the new tracks and cannot wait for you guys to hear them."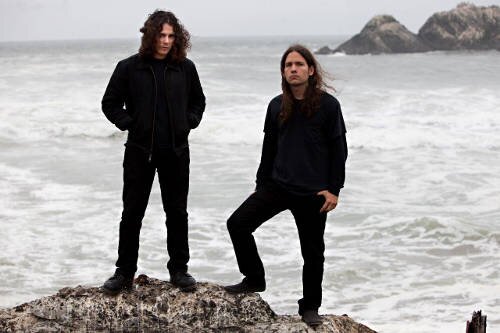 BLACK COBRA were formed in 2001 by guitarist and vocalist Jason Landrian (ex-CAVITY), who was joined by Rafael Martinez (ex-ACID KING, -16, GAMMERA). The duo exploded from the underground with their scathing take on hardcore-fuelled sludge metal. After the release of 4 well-received full lengths, BLACK COBRA have levelled venues across the United States and internationally alongside such cult acts as HIGH ON FIRE, WEEDEATER, PELICAN, THE SWORD, YOB, SLEEP, TORCHE, KYUSS LIVES and more.
What the press said about BLACK COBRA:
"As the band marks its 10th anniversary in 2011, they do so with their greatest achievement yet. This is what metal should be." The Obelisk
"No longer just getting by on primal brutality, Landrian and Martinez are hell-bent on making an album that can hit as hard sitting at home as it does in a club." About.com
Join BLACK COBRA on their official Facebook page, on Twitter, and on Instagram.
View Black Cobra