CRIPPLED BLACK PHOENIX – Bronze – October 4, 2016
Posted on October 4, 2016
More information about Bronze
CRIPPLED BLACK PHOENIX are now streaming the second stunning track taken from their forthcoming album 'Bronze' (out November 4th). The darkly melancholic song "Winning A Losing Battle" of the UK dark progressive rockers is exclusively premiered via the official media partners listed below.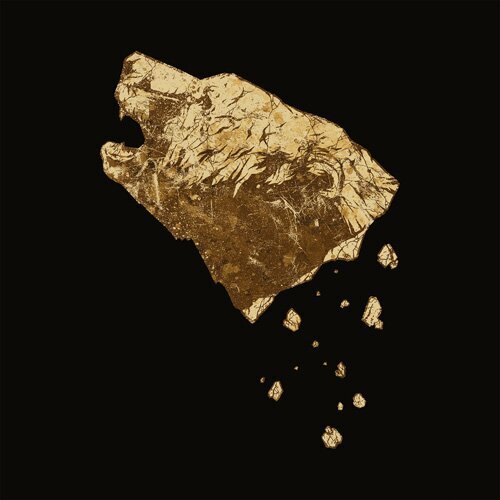 Rock Hard (DE)
Friedhof Magazine (ES)
Radio Metal (FR)
Rock Overdose (GR)
Kronus Mortus (HU)
Never Mind The Hype (NL)
Ultraje (PT)
Terrorizer (UK)
Pop Matters (US)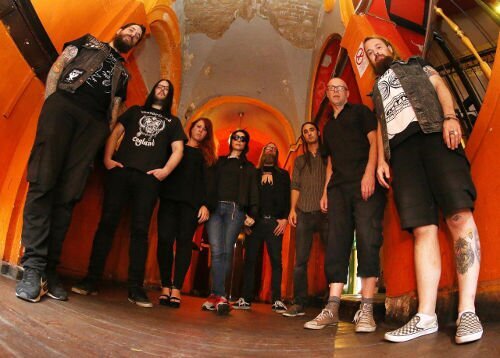 Mastermind Justin Greaves comments: "Some songs depart from my mind into reality without consent. 'Winning A Losing Battle' is one of those. The track just barged itself into the world. It is also one of the musically unconventional CRIPPLED BLACK PHOENIX style of songs that keep appearing on our albums. The title says it all. We have been through a lot of adversity as a band in these past two years and even though it seemed that all is doomed at times – I/we never gave up or gave in. We just say 'screw you' to the people and forces that tried to bring us down. CRIPPLED BLACK PHOENIX win, and always will."
You can order 'BRONZE' in various formats directly from the Season of Mist shop.
Join CRIPPLED BLACK PHOENIX on their official Facebook page!
View Crippled Black Phoenix