DER WEG EINER FREIHEIT – Live in Berlin – September 18, 2019
Posted on September 18, 2019
More information about Live in Berlin
DER WEG EINER FREIHEIT have kicked off their European tour with DOWNFALL OF GAIA. The tour sees the band playing in Czech Republic, Romania, Slovakia, Hungary, Austria, Italy and Slovenia, before the final curtain drops in Germany on September 21st. A full list of tour dates can be found below.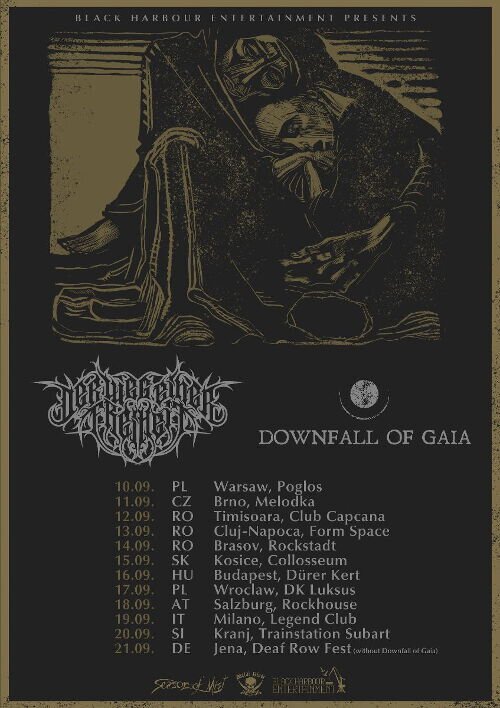 DER WEG EINER FREIHEIT + DOWNFALL OF GAIA
18 Sep 19 Salzburg (AT) Rockhouse
19 Sep 19 Milano (IT) Legend Club
20 Sep 19 Kranj (SL) Trainstation Subart
DER WEG EINER FREIHEIT only
21 Sep 19 Jena (DE) Deaf Row Fest
08 Nov 19 Hannover (DE) Bei Chez Heinz
09 Nov 19 Aalborg (DK) Aalborg Metal Fest
14 Dec 19 Manchester (UK) Rebellion (UK exclusive)
Find DER WEG EINER FREIHEIT merchandise in the Season of Mist shop.
Join DER WEG EINER FREIHEIT on their Facebook page.
View Der Weg einer Freiheit