SOM SIGNS GENERATION KILL
Posted on February 8, 2011
Season of Mist is proud to welcome GENERATION KILL, the new crossover metal outfit featuring EXODUS frontman Rob Dukes and Rob Moschetti (ex-PRO-PAIN/ ex-MOD)!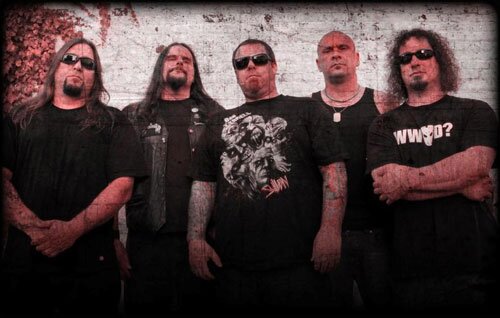 "The writing team of Rob Dukes and Rob Moschetti are glad to be working with Season of Mist for the GENERATION KILL debut album", the band comments. "This release is the most diverse project that either of the two have been a part of. This is an honest, no holds barred album containing various styles of music. In a way, it is a bit of a selfish record. We wrote the kind of material that we like. You can't please everybody, so you might as well please yourself . Honestly, that's what true art is. FREEDOM OF EXPRESSION."
Watch a video introduction to the band on YouTube!
View Generation Kill