HEILUNG – Futha – October 15, 2019
Posted on October 15, 2019
More information about Futha
Enigmatic world music outfit HEILUNG will be embarking on a long-awaited North American headlining tour, making it their first ever live appearances in the states and Canada! Tickets are available now.
Speaking of the tour, HEILUNG comments: "Heilung is proud to announce our first tour in North America. Like our forefathers 1000 years ago, we will cross the ocean and set foot on the land they called Vinland. Come join the ritual."
HEILUNG will be touring in support of their 2019 release, 'Futha,' which debuted at #3 on the Billboard Heatseeker charts and #4 on the Billboard World Music Charts, placing on a total of seven Billboard charts within the first week of its release.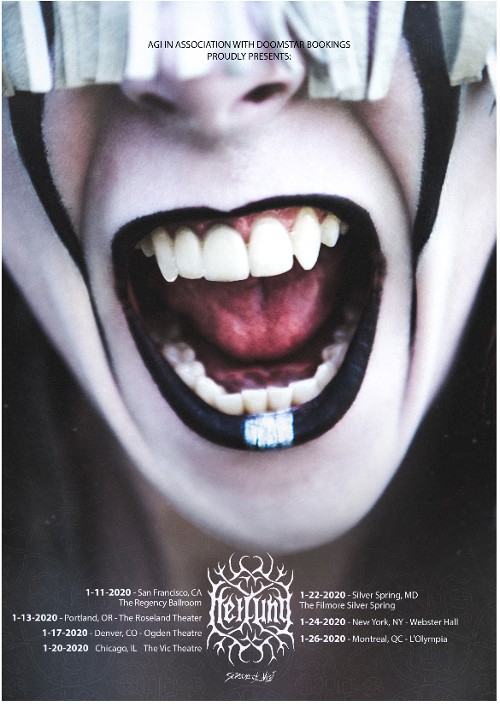 HEILUNG North American Dates:
01/11: San Francisco, CA @ The Regency Ballroom
01/13: Portland, OR @ The Roseland Ballroom
01/17: Denver, CO @ The Ogden Theater
01/20: Chicago, IL @ The Vic
01/22: Washington, DC @ The Fillmore Silver Spring
01/24: New York, NY @ Webster Hall (Ballroom)
01/26: Montreal, QC @ MTELUS
'Futha' is still available in the Season of Mist shop.
Join HEILUNG on their official Facebook page.
View Heilung