THE LION'S DAUGHTER – Future Cult – October 30, 2018
Posted on October 30, 2018
More information about Future Cult
THE LION'S DAUGHTER are now premiering a brand new video, taken from their latest release 'Future Cult' via a very special premiere partner.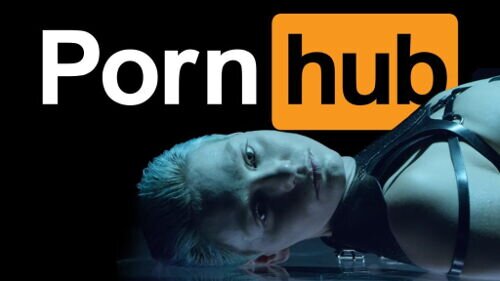 The track "Die Into Us" is exclusively streaming via Pornhub. Obviously the link can't be featured in this press release but a simple search using the keywords 'The Lion's Daughter' + 'Die Into Us' should suffice. A SFW teaser of the video is available at official Season of Mist Youtube Channel here.
THE LION'S DAUGHTER comment: "The new video, directed by Brian Cummings, is now streaming on Pornhub! We can't post the link here, but don't act like you don't know how to use the search features at Pornhub. Enjoy!"
"Die Into Us" is taken from the band's latest release 'Future Cult'. The unnerving artwork has been created by Mothmeister and can be viewed together with the album details below.
Future Cult
Call the Midnight Animal
Die into Us
Suicide Market
The Gown
Grease Infant
Galaxy Ripper
Tragedy
Girl Autopsy
In the Flesh
'Future Cult' is still available in various formats in the Season of Mist shop.
Join THE LION'S DAUGHTER on their official Facebook page.
View Lion's Daughter, The