TSJUDER – Antiliv – September 17, 2015
Posted on September 17, 2015
More information about Antiliv
TSJUDER are now unleashing 'Antiliv', which has been scheduled for worldwide release tomorrow, 18th of September. The Norwegian black metal cultists are streaming their forthcoming album exclusively via the official media partners below.
Metal Hammer (DE)
Rockzone (ES)
Inferno (FI)
VS-Webzine (FR)
Rocking (GR)
Lángoló Gitárok (HU)
Metalitalia (IT)
Lords of Metal (NL)
Metal Hammer (NO)
Musick Magazine (PL)
Ultraje (PT)
Metal Hammer (UK)
Decibel (US)
TSJUDER comment: "Our new album 'Antiliv' is yet another fist in the face of everyone. It's TSJUDER. It's pure black metal with no fucking compromises. This record consists of tracks with variations from full throttle blast beats to slow and harsh grooves. The title is well reflected in the songs and lyrics, where life isn't very much appreciated. We have stated that TSJUDER will forever play raw and brutal black metal – 'Antiliv 'is yet another proof of our words!"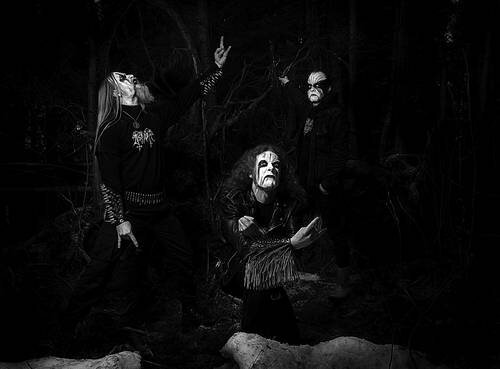 TSJUDER have previously unveiled the dark artwork for 'Antiliv', which was designed by French artist Vincent Fouquet (MELECHESH, HIMINBJORG, BETHLEHEM) from Above Chaos. Cover and tracklist can both be viewed below.
Kaos
Krater
Norge
Djevelens Mesterverk
Demonic Supremacy
Slumber With The Worm
Ved Ferdens Ende
Antiliv
Order 'Antiliv' here in various formats, including a strictly limited digibox edition that contains 5 bonus tracks and other extras!
Join TSJUDER on Facebook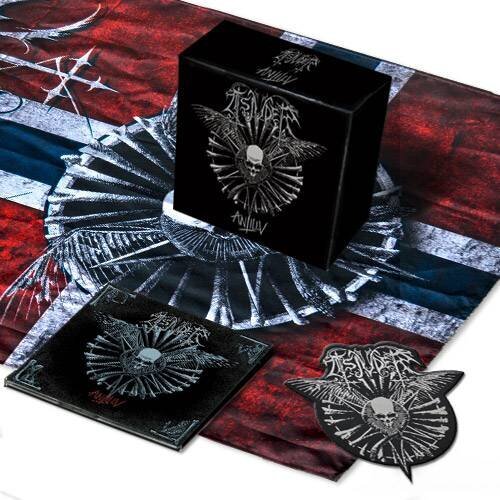 View Tsjuder