WILDLIGHTS – New Signing – December 11, 2013
Posted on December 11, 2013
Season of Mist are proud to announce that Southern heavy rockers WILDLIGHTS have joined the roster! Featuring guitarist/vocalist Jason Shi of ASG and drummer Johnny Collins of THUNDERLIP!, WILDLIGHTS play a unique brand of driving, heavy rock that is catchy, engaging, and the work of experienced, well-honed musicians.
Commented Jason Shi on signing to Season of Mist, "Johnny and I are very excited to share the music we have been working on for several years now with the rest of the world. Between touring with our other bands ASG and THUNDERLIP!, we have snuck in the time to write what we feel is some exciting new music. It has been nice to create from scratch, not having a sonic history to be compared to. It's been a very refreshing writing process. We can't wait to share the jams!"
You can check out a snippet of "Onward, Upward" on Soundcloud or visit the WILDLIGHTS bandcamp page for more.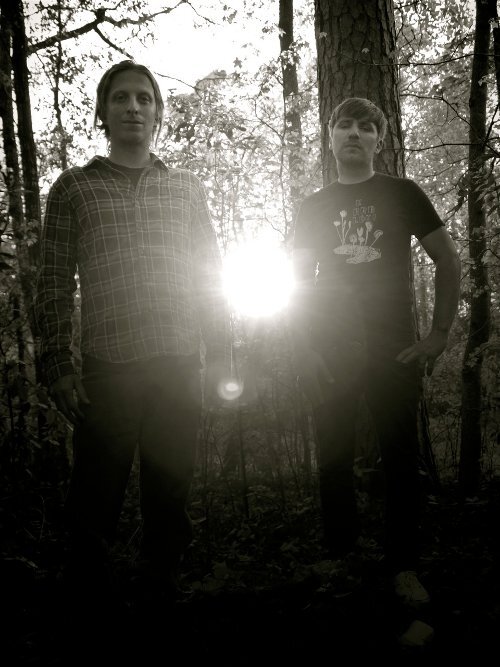 View Wildlights