Darkspace
Atmospheric Black Metal - Switzerland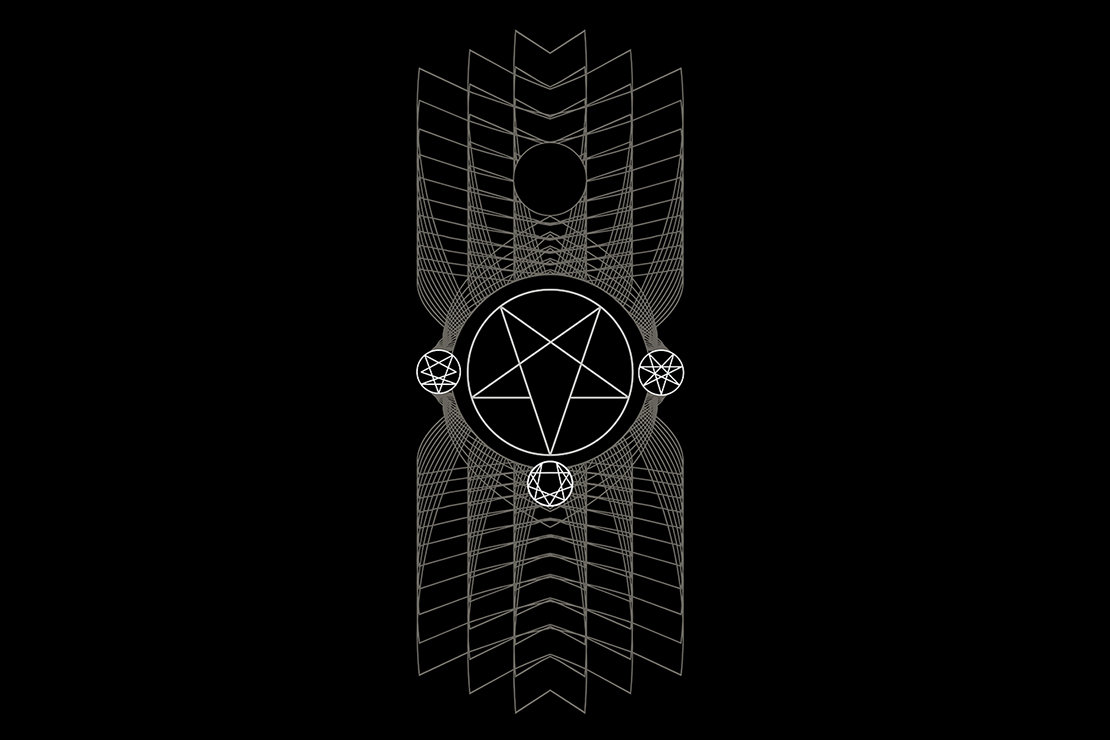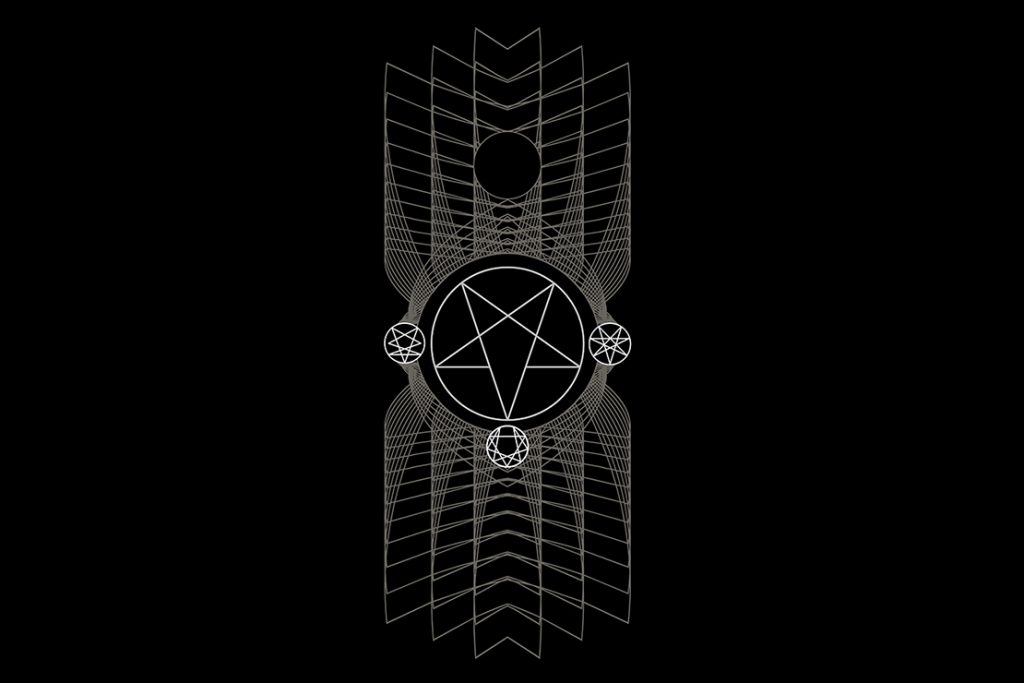 DARKSPACE was founded by Wroth, Zorgh and Zhaaral in 1999 in Berne (Switzerland). In two decades four albums and an EP were released: Dark Space -I to Dark Space III I. The band rarely appeared live. In 2019 Zorgh quit while the band was awarded the Music Prize of the Canton of Berne for the creation of their soundscapes and their atmospheric performances. In 2022 Yhs joined Wroth and Zhaaral to complete the three again. Far on the horizon outlines of a new release are emerging.
Line-up:
Wroth : Guitars, Vocals
Zhaaral : Guitars, Vocals
Yhs : Bass, Vocals
| Date | Venue | City | Country | Info | Ticket |
| --- | --- | --- | --- | --- | --- |
| December 8th, 2023 | Obscura Borealis | Oslo | Norway | | |
[10.11.2023, 18:00] Incoming transmission: Darkspace are beaming into Czar Fest Saturday, November 11.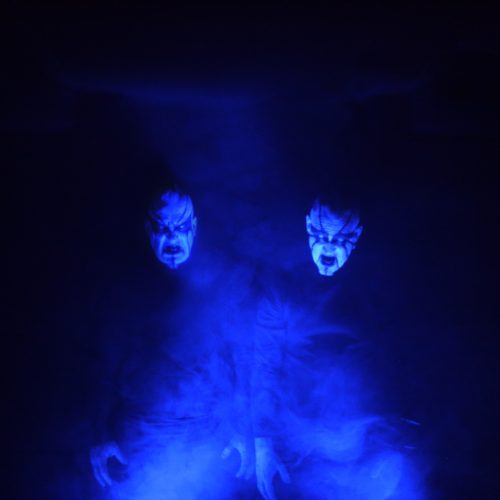 Season of Mist is proud to announce the signing of cult black metal band DARKSPACE. The Swiss duo will re-release their entire back catalogue with reinterpreted artwork and a remaster for vinyl via the label later in 2022, while working on the outlines of 'Dark Space III II'.
See all Darkspace news
Dark Space III I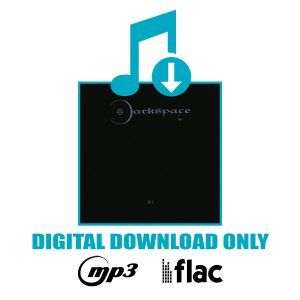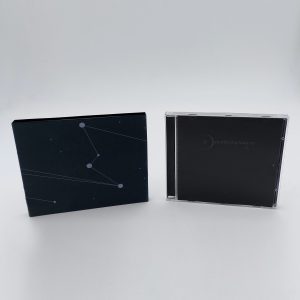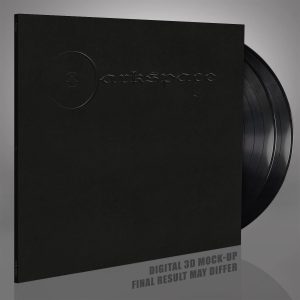 Double LP Gatefold + Digital
Dark Space -I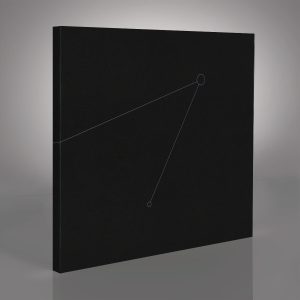 CD EP Digisleeve + Digital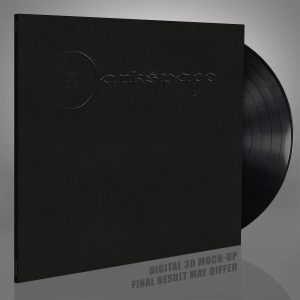 Dark Space III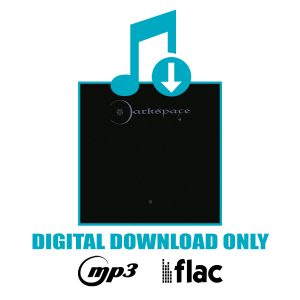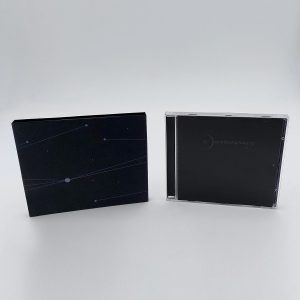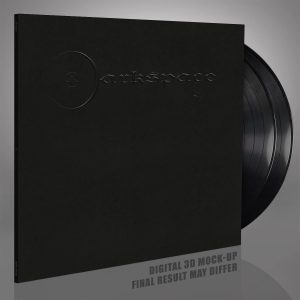 Double LP Gatefold + Digital
Dark Space II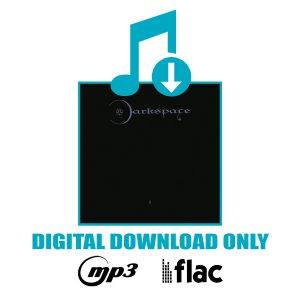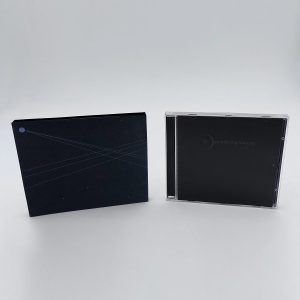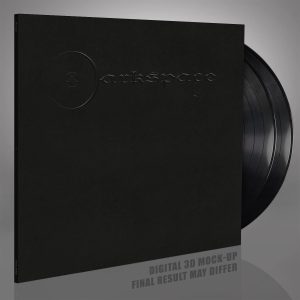 Double LP Gatefold + Digital
Dark Space I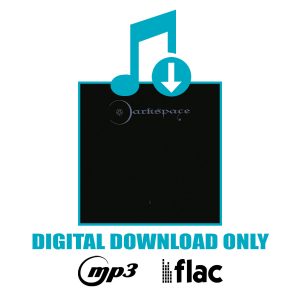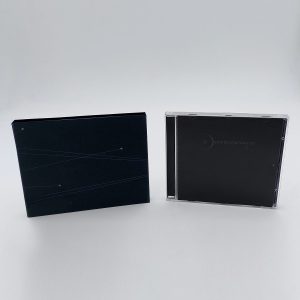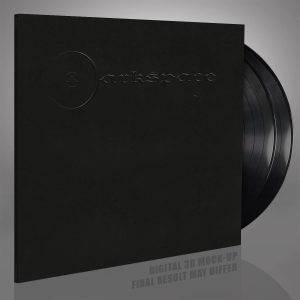 Double LP Gatefold + Digital