A LIFE ONCE LOST – Ecstatic Trance – September 11, 2012
Posted on September 11, 2012
More information about Ecstatic Trance
A LIFE ONCE LOST's new track, 'Madness is God', now has a new lyric video to go with it! The video can be viewed on YouTube. Cut from forthcoming album "Ecstatic Trance", the track is the first single off of the album which is due October 22nd in North America and internationally on November 16th.
The band has also revealed the album art for "Ecstatic Trance", illustrated by Brian Baker.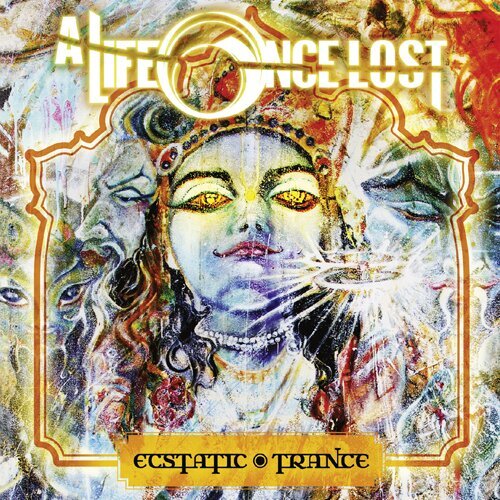 "Ecstatic Trance" will be released as limited edition Digipak, gatefold LP and CD. Both the Digipak and the LP include a KILLING JOKE cover as bonus track. Pre-orders will start on Season of Mist's e-shop very soon!
View A Life Once Lost