CLOAK – To Venomous Depths – November 6, 2018
Posted on November 6, 2018
More information about To Venomous Depths
CLOAK have released a cover of THE MISFITS classic "London Dungeon" as a free download via their official Bandcamp page. Find the link below.
Listen to the cover here.
Regarding the cover track, the band comments, "The works of Glenn Danzig have been a tremendous influence on this band. When we started our discussion of a cover we couldn't agree on a single one until this one. The punk attitude has always been an important underlying factor within the world of Cloak."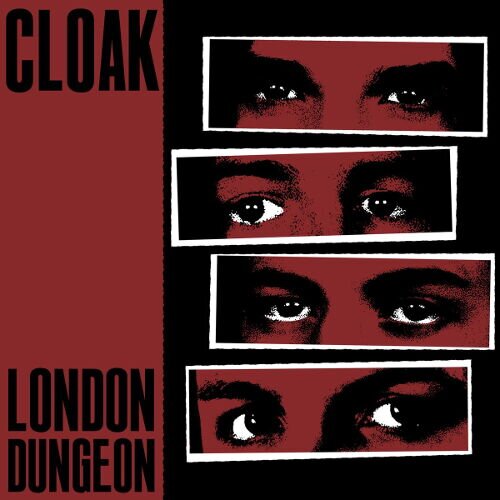 CLOAK recently announced US dates supporting GOATWHORE. CLOAK joins them December 1st in Dayton, OH, and a full list of confirmed tour dates can be found below.
CLOAK live
Nov. 30 Lexington, KY @ Cosmic Charlies
All December dates with GOATWHORE:
Dec. 1 Dayton, OH @ Oddbody's
Dec. 2 Frederick, MD @ Café 611
Dec. 3 Richmond, VA @ Canal Club
Dec. 4 Columbia, SC @ New Brookland Tavern
Dec. 5 Memphis, TN @ Growlers
CLOAK have previously released their album 'To Venomous Depths', which is still available in the Season of Mist shop.
Join CLOAK on their official Facebook page.
View Cloak