DOCTOR MIDNIGHT & THE MERCY CULT – I Declare : Treason – May 10, 2011
Posted on May 10, 2011
More information about I Declare : Treason
DOCTOR MIDNIGHT & THE MERCY CULT, the super group born from the union of Hank von Helvete (ex TURBONEGRO), Tim Skold (ex MARILYN MANSON, KMFDM, SHOTGUN MESSIAH), Anders Odden (ex CELTIC FROST, SATYRICON, APOPTYGMA BERZERK), Audun Stengel (ex APOPTYGMA BERZERK) and David Husvik (ex EXTOL), has set June 6th (one day later in North America) as the release date of their debut album, "I Declare : Treason".
You can now download "(Don't) Waste It", the first single from the album.
You Are God - Intro
Sign My Name
I Declare: Treason
Bleed Idiot Bleed
(Don't) Waste It
Blame Is The Game
OK (We're Just About To Die)
Misconception
Glory (Throw The Axe)
Revenge
Victorious
"(Don't) Waste It" is also available as 7″ vinyl with digital download card and sticker, as well as digital download. Both formats include the fast paced, pumping "Sacrifice (The Napoleon Iscariot Chant)" as exclusive B side.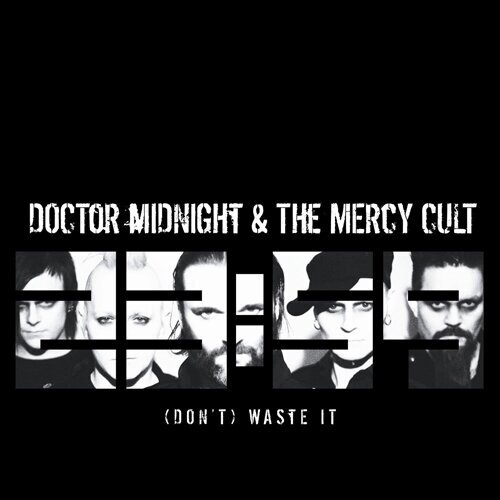 "I Declare : Treason" is already available for pre-order on Season of Mist's e-shop as limited glow in the dark digipak edition with two exclusive bonus tracks, 12″ LP with yet another exclusive bonus track and jewel case CD.
View Doctor Midnight & The Mercy Cult