News update : HOODED MENACE – September 12, 2017
Posted on September 12, 2017
HOODED MENACE are announcing changes in their line-up in advance of their next studio album, which will be released via Season of Mist early in 2018.
Bassist Markus Makkonen will now be fully replaced by Antti Poutanen from CHURCH OF THE DEAD and DEVENIAL VERDICT. Furthermore KRYPTS drummer Otso Ukkonen takes over from Pekka Koskelo, who has already recorded all tracks for the forthcoming full-length.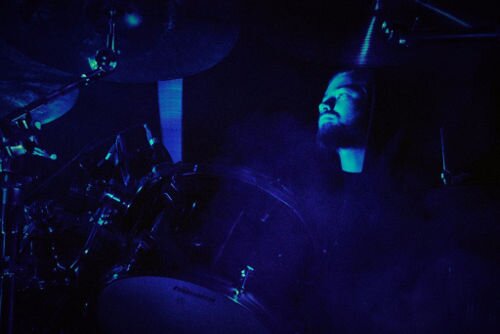 Guitarist Lasse Pyykkö comments on behalf of HOODED MENACE: "While Markus has left the band earlier to focus on SADISTIK FOREST, we unfortunately have to let you know that or long-time drummer Pekka has also decided to leave. Our decision to relocate our headquarters (read: rehearsal place) from Joensuu to Helsinki has made it impossible for him to continue with us for private as well as professional reasons. We respect his decision and wish Pekka nothing but the best in his future. You can hear his last performance with us on our forthcoming new album. Massive thanks for all these years in HOODED MENACE, Pekka!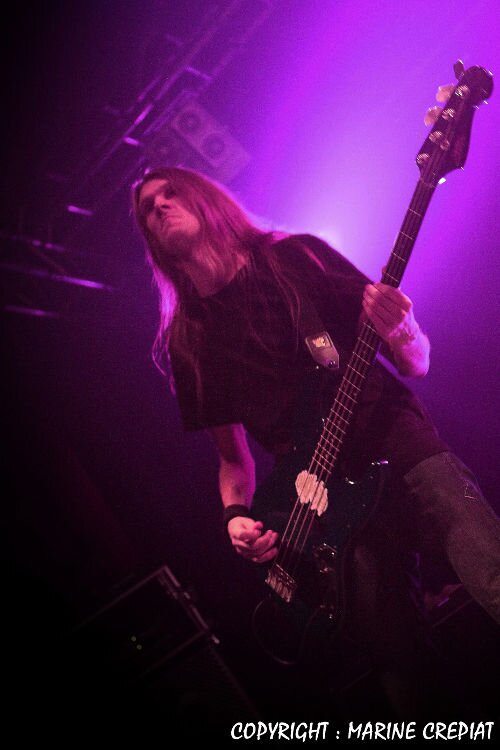 Join HOODED MENACE on their official Facebook page!
View Hooded Menace