NEW OTARGOS VIDEO
Posted on July 19, 2011
More information about No God, No Satan
French black metallers OTARGOS just finished filming a new video clip for the "Worship Industrialized" song, taken from last year's "No God No Satan" album.
Directed by Federico Anastasi (who already worked with the band on the "Cloning the Divine" video), the clip will be unveiled in October. "Be prepared for a new kick-ass visual dimension of metal video clip never seen before", the band states.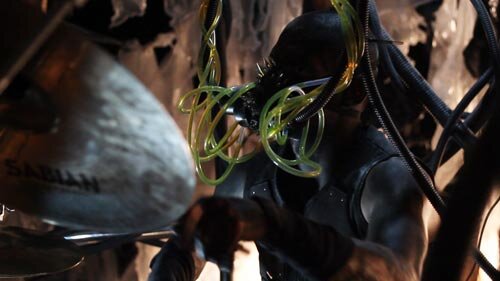 "No God No Satan" is available on Season of Mist's e-shop.
View Otargos