Scandinavian multi-instrumentalist SYLVAINE is nominated for the Spellemannprisen, often referred to as the Norwegian Grammy Awards, for her recently released album 'Atoms Aligned, Coming Undone' . Read more below.
With this nomination, SYLVAINE is the very first woman ever to be nominated in the 'Metal'-category of the award. A full list of nominees can be found here .
SYLVAINE comments on the nomination: "It's an incredible honor for me to be nominated for this year's Spellemann prize in the category metal! I'm beyond grateful to have "Atoms Aligned, Coming Undone" up there alongside 3 other great, Norwegian metal releases from last year. It's the very first time a woman has been nominated in this category, let alone a 'one woman' solo project like Sylvaine, making it an even more exciting and special thing to me."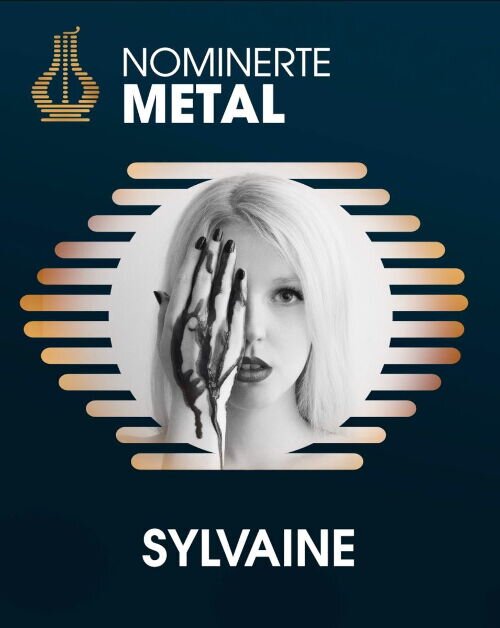 'Atoms Aligned, Coming Undone' is still available in the Season of Mist shop .
Join SYLVAINE on her official Facebook page .
View Sylvaine