VULCAIN – New Signing – May 29, 2018
Posted on May 29, 2018
Season of Mist are proud to announce the signing of VULCAIN. The French power-trio will release their next hard rock crusher via the label. Read the band's statement on the signing below.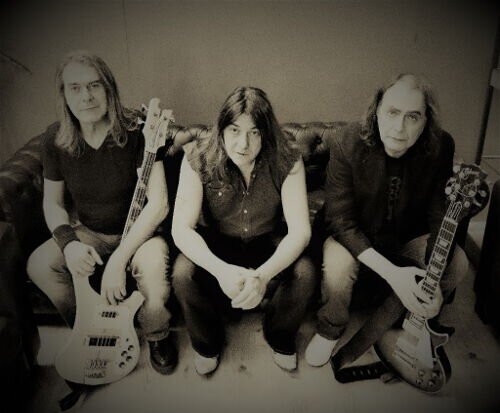 VULCAIN comment: "We are very happy to have signed with Season of Mist. It feels like a logical next step in our musical career." VULCAIN are currently working on their forthcoming 14th album!
Join VULCAIN on their official Facebook page.
View Vulcain