FAIR TO MIDLAND – Arrows and Anchors – November 8, 2011
Posted on November 8, 2011
More information about Arrows and Anchors
We are sorry to announce that FAIR TO MIDLAND had to cancel their November tour as opening act for EVANESCENCE in Europe. Here is a statement from the band:
"After 7 amazing years of playing with Fair To Midland, our bassist Jon Dicken has decided it was time for him to move on. We appreciate his hard work and dedication to the band, we love him, and wish him the best in all his future endeavors. Moving forward, we are excited to continue touring and making music. However, this has unfortunately resulted in the cancellation of our European dates in November. We want to send our sincerest apologies to our European friends and fans. We will be regrouping in the following weeks and in the mean time thank you all for your patience, understanding and support at this time."
On a better note, since last Friday you can download a digital single for the "Amarillo Sleeps on My Pillow" song, with two exclusive live tracks as B sides. One of them was previously unreleased and the other was previously only available in North America. Get it on iTunes!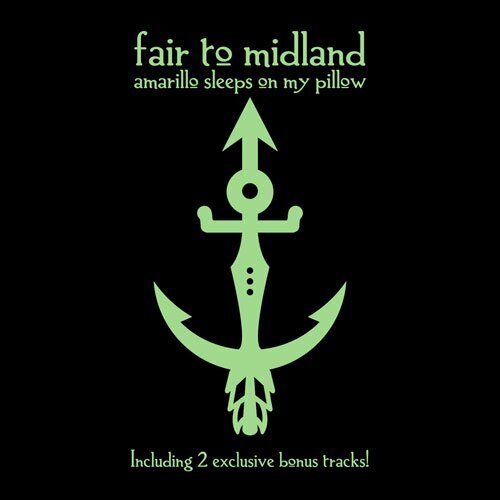 View Fair To Midland