OLD SILVER KEY – Tales of Wanderings – November 30, 2011
Posted on November 30, 2011
More information about Tales of Wanderings
OLD SILVER KEY, the new band consisting of four DRUDKH members plus French musician Neige (ALCEST, AMESOEURS) on vocals, released their debut album "Tales of Wanderings" this September.
To back up this ethereal collection of songs, the band entrusted another French artist to design a video clip for the song "Burnt Letters". This artist is none other than Fursy Teyssier (LES DISCRETS), who once again created a pure jewel of animation. Watch the video on Season of Mist's YouTube channel.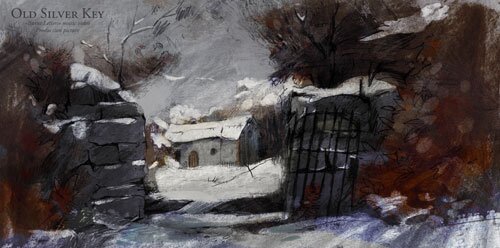 "Tales of Wanderings" is available on Season of Mist's e-shop in CD Digipak or LP + download card format.
View Old Silver Key