In the wake of last year's highly successful "Until Fear No Longer Defines Us" album, Finnish champions GHOST BRIGADE will release a collector's edition 7″ vinyl single on Record Store Day, which this year happens on April 21st.
In the Woods (Jonny Wanha Remix)
Soulcarvers (Acoustic)
The remix for "In the Woods" turns out to be a fantastic electronic revisiting in the shape of a dark atmospheric Trip Hop experience. This version was created by Jonny Wanha, who recently won a stunning second place in the famous DJ Shadow remix competition: "Of all the remixes, Jonny's entry wins the 'it's-stuck-in-my-head-and-I-can't-stop-listening-to-it' award", commented the pioneer of turntablism. As a tasty bonus for their fans, the B side is a previously unreleased acoustic version of "Soulcarvers".
Pre-order it on Season of Mist's e-shop now!
Last month, "Clawmaster" (from GHOST BRIGADE's latest album "Until Fear No Longer Defines Us"), was released last week for the Xbox 360 version of Rock Band 3. The song can be purchased from the in game music store on the Xbox 360 version of Rock Band 3, on the Xbox Live marketplace on the 360, or online. You can watch the game video on YouTube.
Developing company Harmonix will offer a free download code for the song to 10 of the people who correctly answer this question:
-Who directed the video clip of the "Clawmaster" song?
Please send your answer to promotion@season-of-mist.com with "Ghost Brigade Rock Band" as subject. The 10 winners will be randomly picked and announced on Season of Mist's Facebook page on March 20th.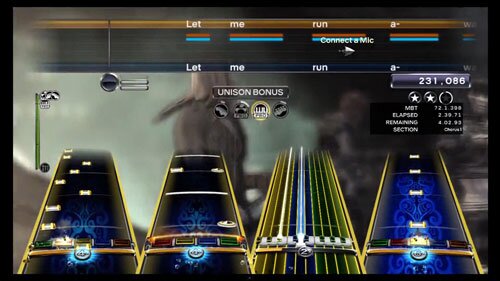 View Ghost Brigade